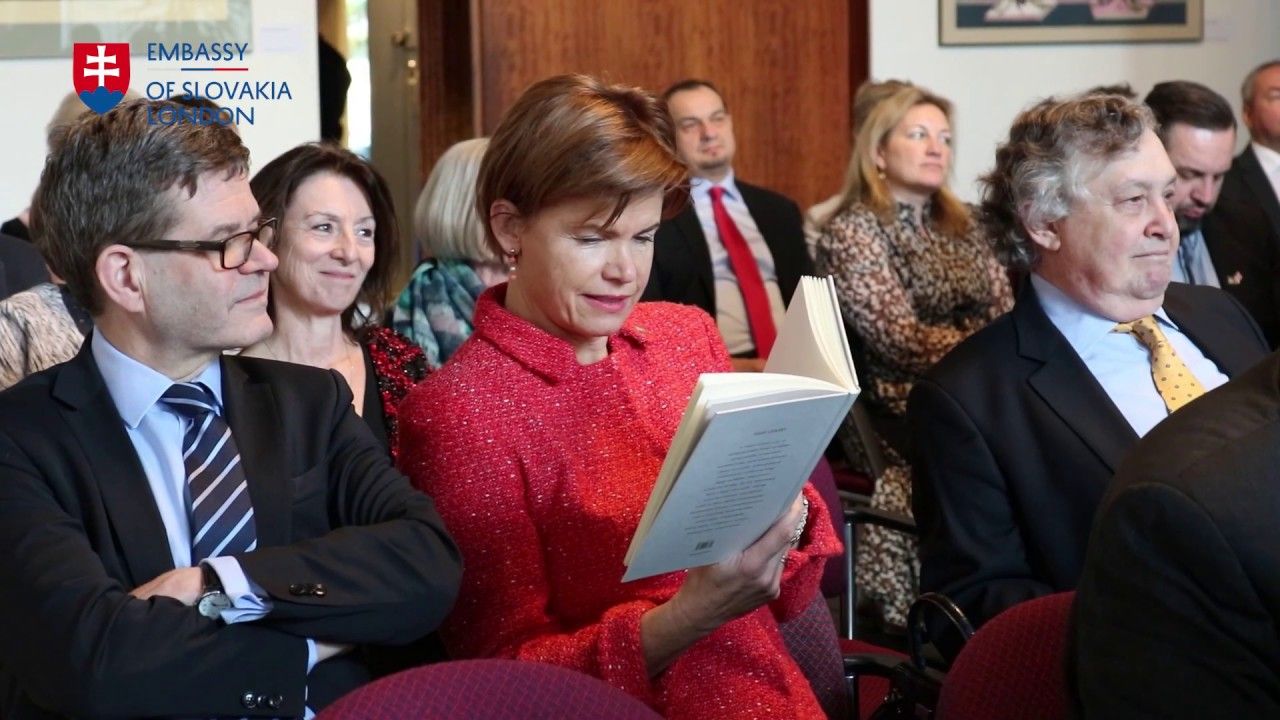 Thank you. Thank you very much. I'm pleased
to be here tonight. I seldom read
to such a varied audience. My poetry
is what it is. Graves, yes, said love, death
and the changing of the seasons
are the unique, the primordial subjects.

I'd like to talk about that. One subjects
oneself to art, not necessarily pleased
to be a colander for myths. It seasons
one to certain subjects. Not all. You can read
or formulate philosophies. Your death
is still the kernel of your dawn sweats. Poetry

is interesting to people who write poetry.
Others are involved with other subjects.
Does the Ambassador consider death 
on the same scale as you, Corporal? Please
stay seated. I've outreached myself. I read
your discomfort. But tonight the seasons

change. I've watched you, in town for the season,
nod to each other, nod to poetry
represented by me and my colleagues who read
to good assemblies; good citizens, good subjects
for gossip. You're the audience. Am I pleased
to frighten you? Yes and no. It scares me to death

to stand up here and talk about real death
while our green guerillas hurry up the seasons.
They have disarmed the guards by now, I'm pleased
to say. The doors are locked. Great poetry
is not so histrionic but our subjects 
choose us not otherwise. I will not read 

manifestos. Tomorrow foreigners will read 
rumours in newspapers. Oh, sir, your death
would be a tiresome journalistic subject
so stay still till we're done. This is our season.
The building is surrounded. No more poetry
tonight. We are discussing, you'll be pleased

to know, the terms of your release. Please read 
these leaflets. Not poetry. You're bored to death 
with politics but that's the season's subject.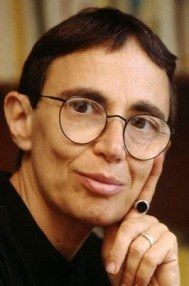 — Marilyn Hacker, from Presentation Piece (1974)