To Beaconsfield to stomp around the beech woods of rural Buckinghamshire under the tutelage of the Time Out Book of Country Walks.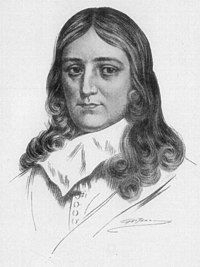 John Milton
We burned off a good breakfast and were hungry when we arrived at the White Hart in Chalfont St Giles. Here the decor was an excellent guide to the cooking: stylish in a distracted way, and overpriced. The town is visually everything one wants from a country walk.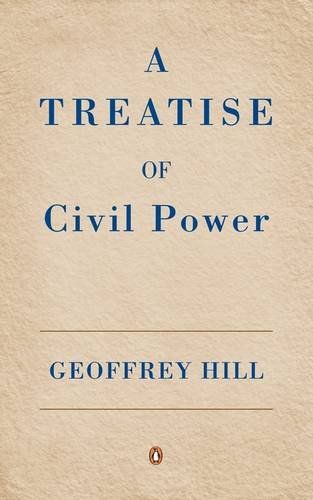 We knocked and were admitted at the cottage of John Milton, to be instructed by its curator. My education nodded at Milton but passed him by. I now know I must read him to understand Geoffrey Hill and in these naughty times should also explore his views on what it takes to live as a free person.
So I was excited to hear our host speak of a revival of interest in Milton. Are others floating in these same currents? No, I was reminded, last year was Milton's 400th anniversary. I had innocently supposed the study of a poet as serious as Milton protects against a certain frivolity of mind; apparently not.
Deep Quaker country this. Must look into the Society of Friends, the long-persecuted heirs of the Levellers, Independents and Fifth Monarchists.
A satisfying twelve miles, a nap in the car, then to Holland Park to dine memorably with Anne Tupker & Phil 'Bomber' Harris, who are now entertaining as a couple, bless 'em.