Saturday morning and my colazione inglese alla Milanese for Stefano: ciabatta, buttered eggs with basil, sliced tomatoes fried with pancetta. Topped off with bitter lemon marmalade for the ciabatta, and his Saturday Special: pastis and water. Good to go.
I frown on the purchase of souvenirs, trifling evidence of foreign travel, a habit no longer reserved to the rich. Naturally I prefer to suggest such trips too commonplace to mark. In similar vein, loading our bags with foreign delicacies. London abounds in shops dedicated to treats from abroad. While travelling, we enjoy the local forage as we do the scenery, without trying to take it home with us. (I concede Miki does not share these principles. The boot of the car crackles with bags of dried pasta and, curiously, rolls of paper towels decorated with pinup girls from the 1950s, apparently not to be had in Hampstead at any price.)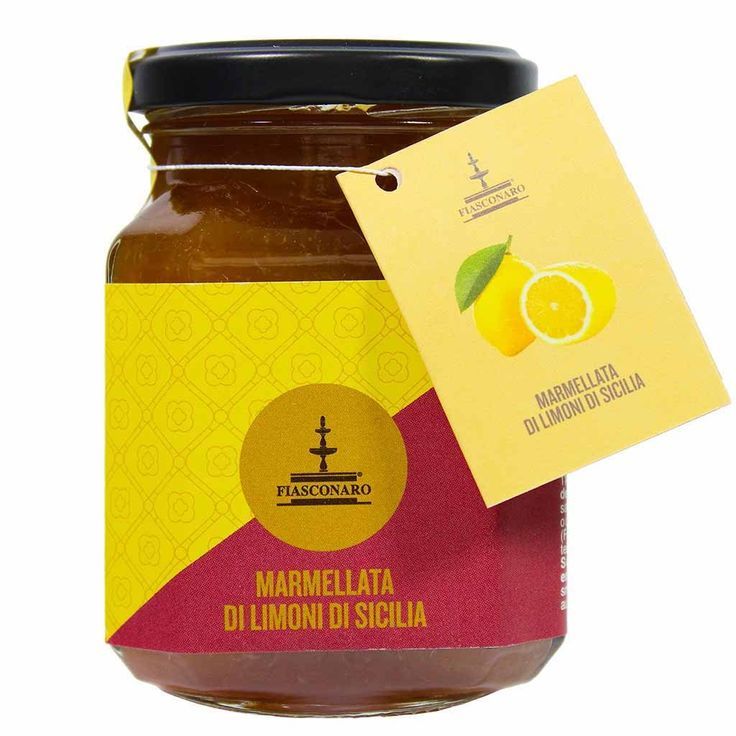 I make an honourable exception for Italian bitter lemon marmalade, especially if made rough-cut with Sicilian lemons. This produces a marmalade of such bitter fragrance as not even Frank Cooper, with all of Oxford's resources, can surpass. The owner of our local Italian deli in South End Green admits he can get hold of it, but can't see how to sell the stuff cheaper than £10 a jar. I've told him I will buy any amount of it at this price, but naturally he does not care to predicate his business on selling to madmen. My new Italian phrase: Che casino, la mia vita. At times even my life fails to produce enough bitterness. So two jars of this preserve nestle at the bottom of my overnight bag.