Chill time as friends Seb & Aysegül Merrick took time from their demanding business to eat dinner with us.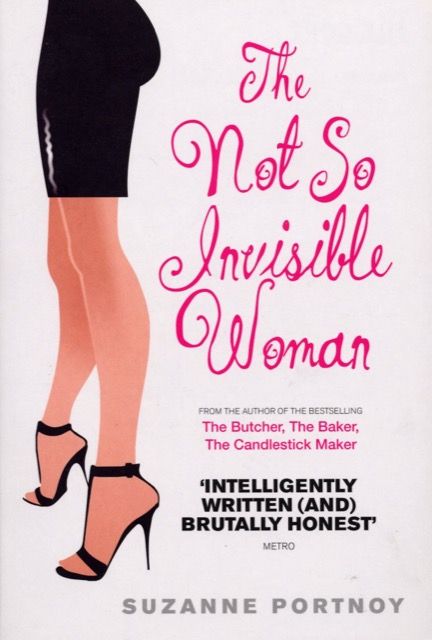 We must have gone off Valentine's Day. A quick glass of wine in Notting Hill at the launch of Suzanne Portnoy's unromantic new book then dinner and a movie with Ruth Eisenhart.
A brisk windy day on Hampstead High St, collecting signatures for the NO2ID petition, and volunteers for the campaign.
Nice surprise to see Aki Edagawa back in town so soon after she and her daughter moved back to Japan. Safire has taken well to Japan; Aki's brief visit was just to tie up a few loose ends.
To the National Film Theatre on 19 Jan to see rare footage of the cabaret entertainers Flanders & Swann. Flanders has always been a role model for me; it was a surpise to see, as Alison Swann noted, how physical their performances were, and how vigorously Swann performed.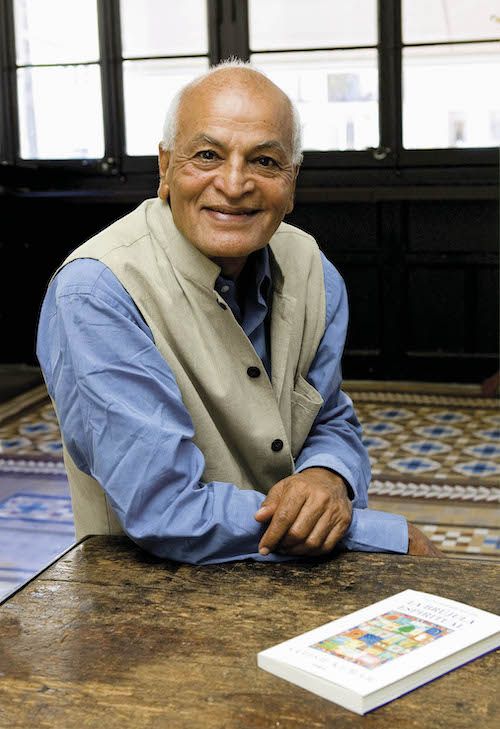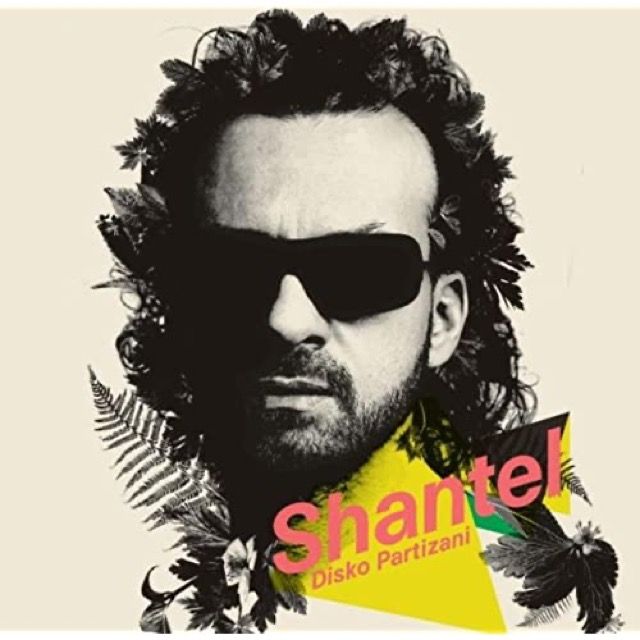 To Canonbury Tower for the CMRC's first lecture in the tower since restoration work started 4½ years ago. Satish Kumar was in strong form; we might have made a new friend. Just time the same evening to squeeze in among 900 others packed in to Koko in Camden Town for a stomping set from Shantel & Bucovina Club Orkestar, whose new album Disko Partizani keeps playing in my head.
More time in Denmark this month, with solid progress on Dyalog's new CRM system. The good news is that by working more closely with the system sponsor, progress is now rapid. Sadly, these trips are now for just 2-3 days, and flying seems to be the only way to manage them.
Back for 24 hours just to work with the BAA on the APL Wiki.
Hats off to Maritza Blanco, who left London last year and returned to Colombia. Though you might think this was moving off-stage for a film-maker, her new movie La Corona has been nominated for an Oscar.
And another tip of the trilby to Miki for securing an Honourable Mention at the Px3 photography competition in Paris.