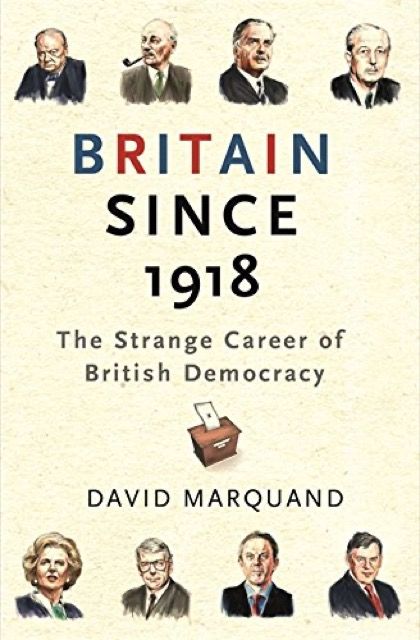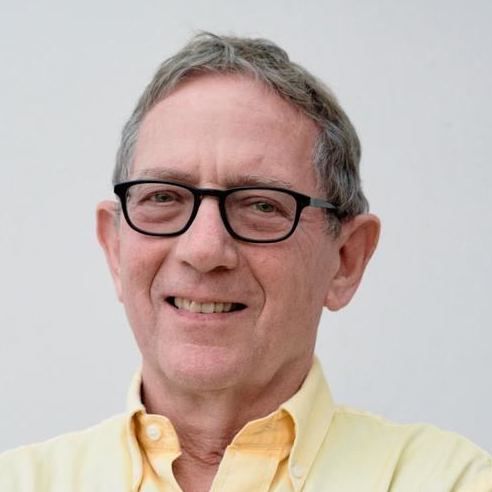 Anthony Barnett
Knowing I should not be spending £25 on a hardback copy of David Marquand's Britain Since 1918 when my local library would find me a copy, I thoughtfully bought it for my mother, and gulped down enough before Christmas to grasp his distinction between four versions of democracy. Ruefully I recognised my heart's allegiance to the most romantic of them, which Marquand styles democratic republicanism.
Helping organise the Convention on Modern Liberty, and tramping across Hampstead Heath on Sunday with neighbour Anthony Barnett, one of its directors, I confessed my allegiance. Anthony revealed that, later in the book, Marquand accuses him of sharing it. Anthony accepts the charge, but wonders how he likes finding himself in a history book. This is the kind of thing to make you feel your age.
Marquand lays the same charge against historian R.H. Tawney, and the library unearthed his The Radical Tradition. Here Tawney cites William Lovett:
Most of the reforms that have taken place in my day have been won rather in despite of the wealthy and titled classes, than owe to them their origin, though they might at last have been made the unwilling instruments for carrying them into effect. So long, therefore as those who are aiming at cheap and wise government help by vote or voice to place persons who have neither interest nor sympathy with them in the position of representatives or rulers, so long will they be putting obstacles in their own paths. The industrious classes, therefore, would do well … to resolve to do their work themselves.
The Convention is about claiming back liberties recently stripped from us. Helena Kennedy QC pressed the same point at its launch party last week, and summarises it on YouTube. Convention keynote speaker Philip Pullman wrote in The Subtle Knife: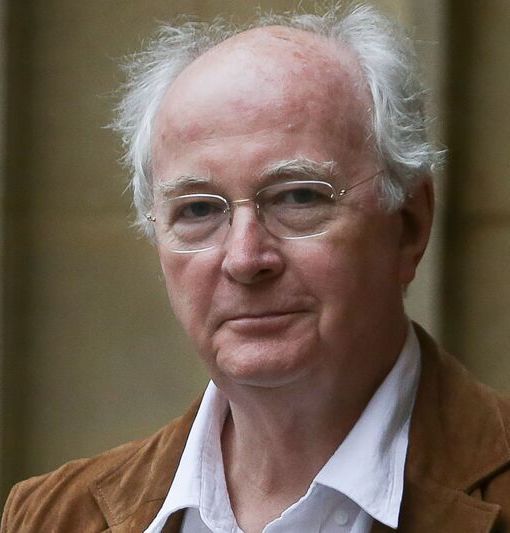 Philip Pullman
"There are two great powers," the man said, "and they've been fighting since time began. Every advance in human life, every scrap of knowledge and wisdom and decency we have has been torn by one side from the teeth of the other. Every little increase in human freedom has been fought over ferociously between those who want us to know more and be wiser and stronger, and those who want us to obey and be humble and submit."
Know more and be wiser: Tawney and the WEA saw it as the precondition for democratic republicanism. A better knowledge of our own history, as Kennedy reminds us, would shatter the complacent assumption that the freedom we were born into is the normal and inevitable end of history. Universal suffrage, the keystone of our democracy, sought for centuries, is only decades old. History rolls on; the normal place for liberty is beneath its treads.
Get your ticket to the Convention.